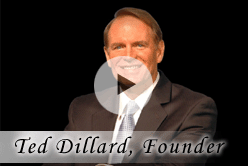 With the US National Unemployment rate so high and with so many people out of work, Career SPAN has decided to bring together a group of experts to share their knowledge and expertise with you.
Our Website visitors include the full range of the career cycle: some of you may be starting your careers, some of you may be at the peak of your career, some of you may have been laid off during the recession or in dead-end jobs. Most of you will hopefully be interested in going to your next level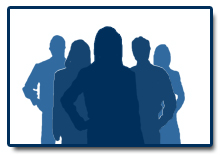 in your job or career.
Career SPAN's Panel of Experts will provide you with specific tips and action steps that you can apply everyday in your pursuit of meaningful work
and in your career. Please visit our RESOURCE CENTER.
"We want to change America, one person at a time; by putting America back to Work!"
-Ted Dillard, Founder